"I don't think we could have found a more perfect place for a destination wedding. The facility is beautiful and the rooms are comparable to a 5-star hotel. The town of Ajo is magical and we felt so very welcomed. I can't wait to go back!" - Maria, Loveland, CO
The Sonoran Desert Inn and Conference Center is a unique, affordable destination for weddings. With a variety of indoor and outdoor event spaces to chose from and the incredible Sonoran Desert as a backdrop, we can accommodate an intimate affair or a big bash. The reliably wonderful weather in Ajo, especially from October-May, means lots of potential for outdoor celebrations!
Co-Directors Emily & Stuart Siegel - who got married here themselves in 2015 - work with couples to create unforgettable desert ceremonies, festive receptions, and special activities to round out a wedding weekend for guests. We can connect you with local vendors, as well as those in Phoenix and Tucson that will deliver to Ajo. You'll stay well-fed with our amazing local chefs who can design a menu to suit any budget or vibe. They specialize in Southwestern, Northern Mexican, and Tohono O'odham Native American cuisines, but can create a menu in any style you choose.
This isn't your typical Scottsdale or Tucson resort; couples chose Ajo and the Conference Center for its remote desert location, historic flavor, and quirky Southwest charm. It's a great space for both do-it-yourselfers and professional planners, a blank slate with limitless possibilities. Contact us to share your ideas and let us help you dream up an extraordinary event!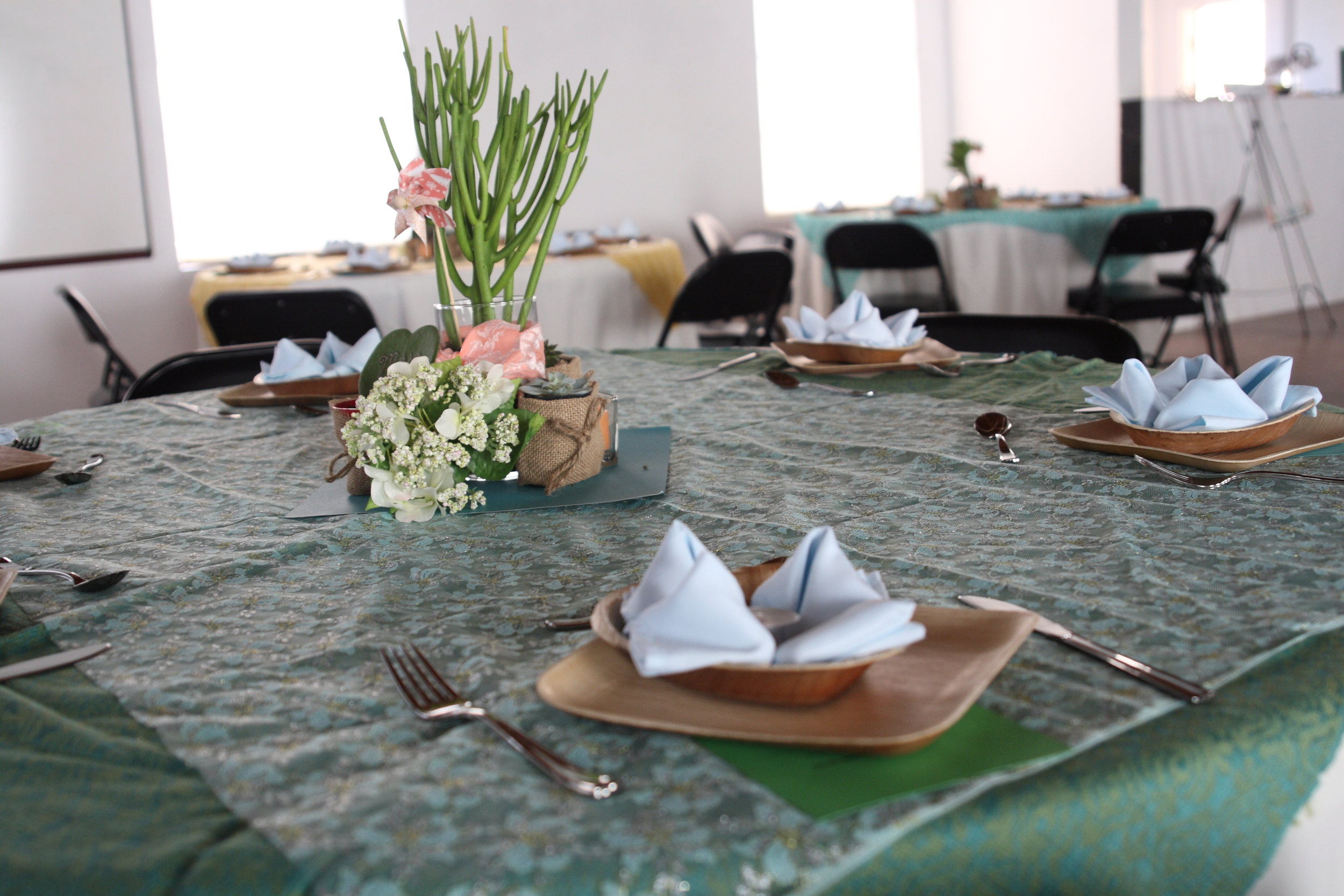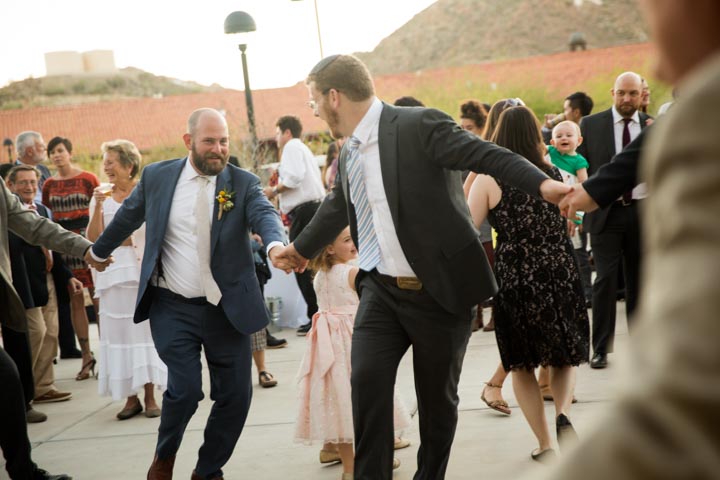 1
2
3
4
5
6
7
8
9
10
11
12
13
14
15
16
17
18
19
20
21
22
23
24
25
26
27
28
29
30
31
32
33
34
35
36
37
38
39
40
41
42
43
44
45
46
47
48
49
50
51
52
53
54
55
56
57
58
59
60
61